Organizations across the globe have enlisted our proven approach to achieve sustained, profitable growth—and many were kind enough to share their stories. Below you'll find a few of the industries we specialize in, businesses we've partnered with, and results we've helped them achieve.
CASE STUDIES
From medical device manufacturers to enterprise software companies, more than 300 clients have leveraged our proven approach to transform their businesses for good. To get a better idea of what's truly possible with an enterprise-wide transformation, browse our case studies below.
BUSINESSES & INDUSTRIES WE'VE HELPED TRANSFORM: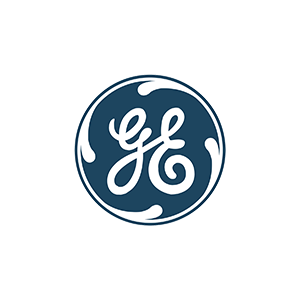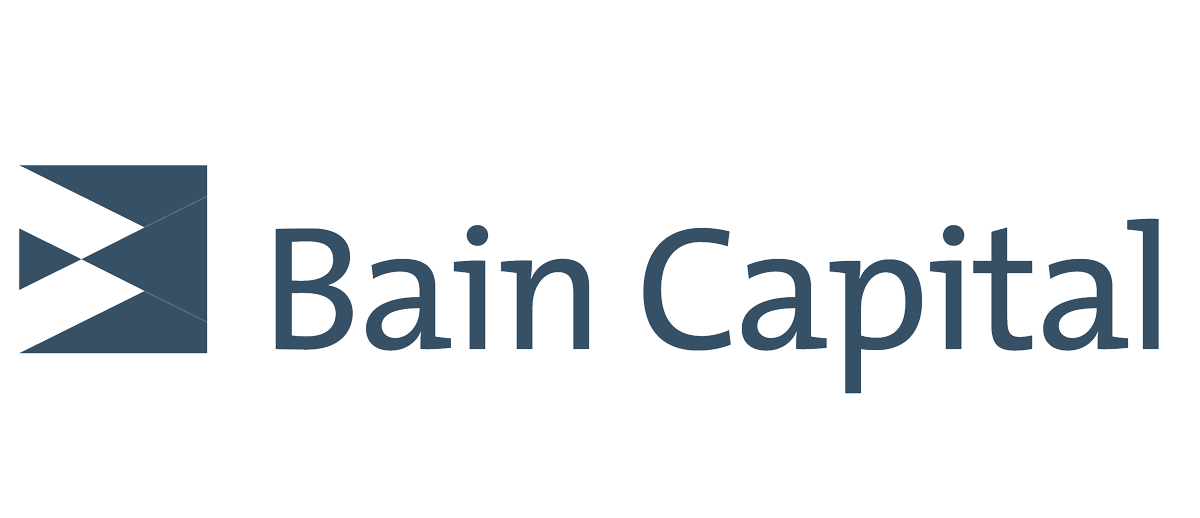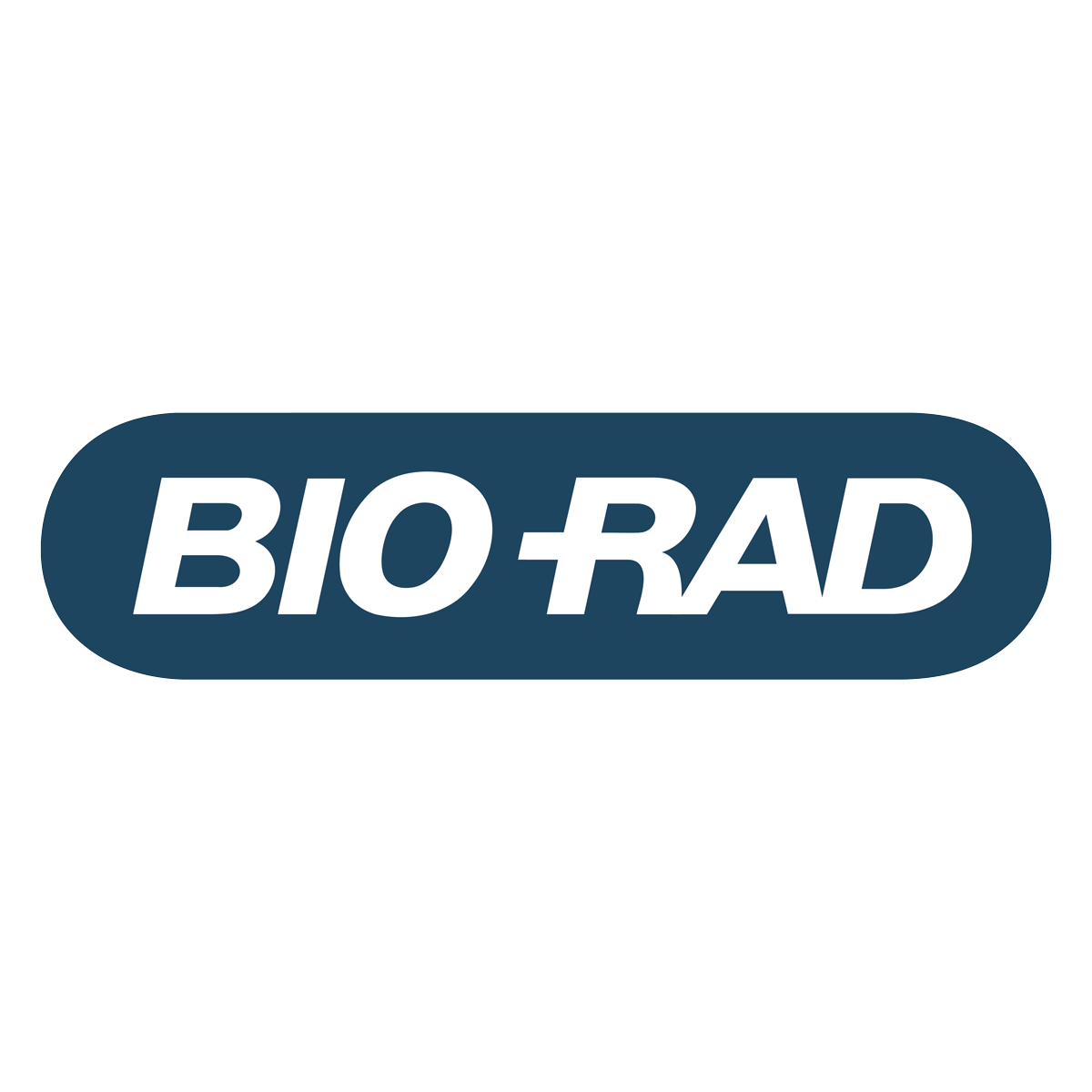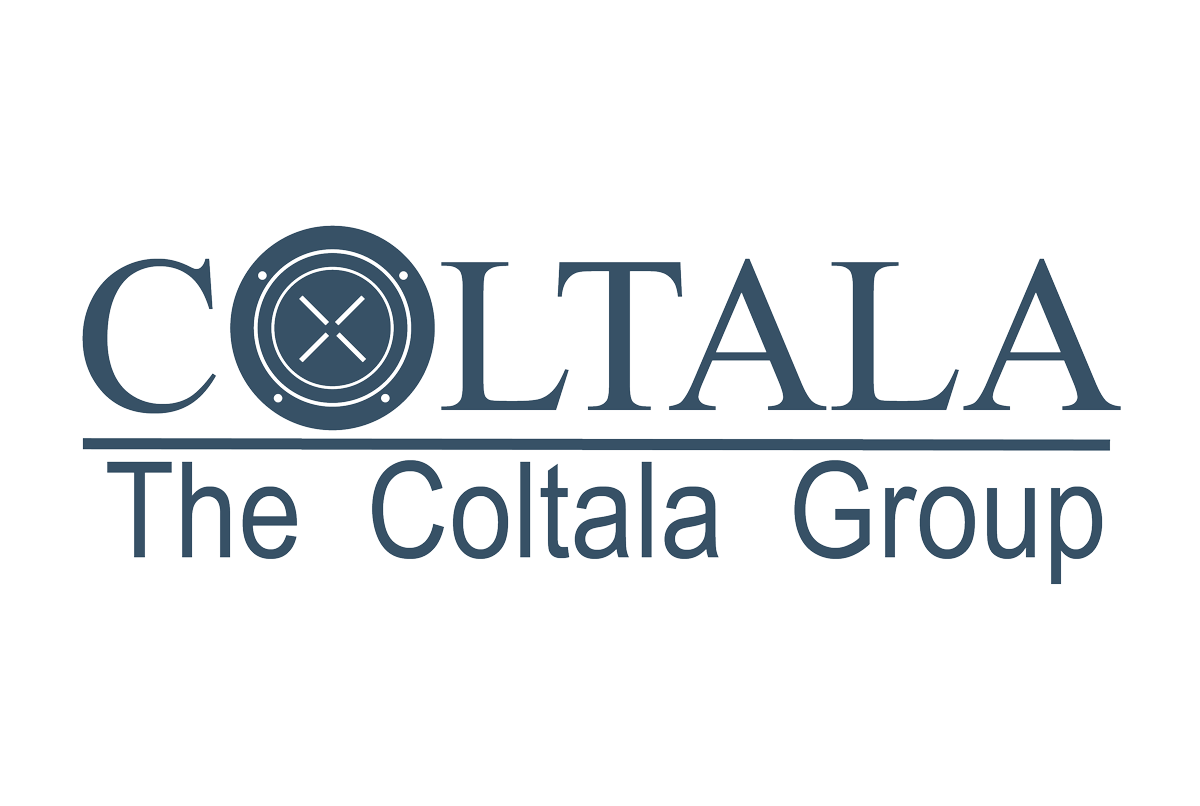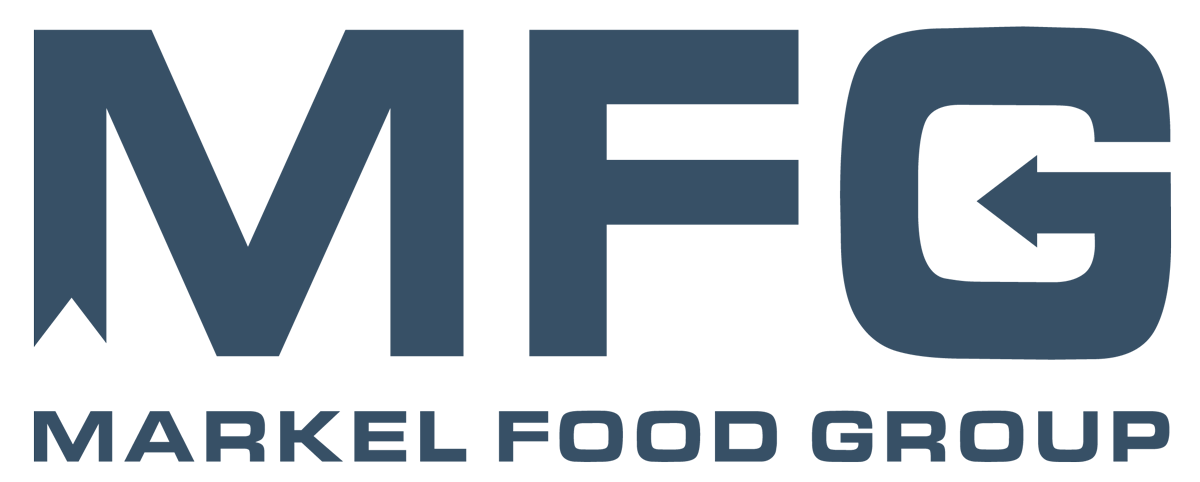 Aerospace
Automotive
Building Materials
Chemicals
Consumer Brands
Health Care & Insurance
Industrial Materials
Logistics & Supply Chain
Machinery
Medical Device
Mining & Metals
Oil & Energy
Packaging
Plastics
Private Equity
Retail
Software
And More
Jeremy Davis
"I was able to leverage the Lean Focus team to perform Rapid Plant Analyses at our 8 manufacturing locations, which served as both a baseline and road map for future improvements. They highlighted a number of "low hanging" cost-savings opportunities that we incorporated into our annual budget and operating plan, which were valued in the millions."

Jeremy Davis | CEO, Consolidated Glass Holdings
Rob Tykal
"Damon and his team are some of the best I have seen. They have the vision, values, energy, and edge to help you transform all or part of your business. Their work has accelerated our progress, and contributed to our large year over year gains. We also saw substantial improvement in safety, quality, on-time delivery, productivity, and working capital."

Rob Tykal | SVP Operations, Superior Industries
Jason Kaspar
"We have used several lean consulting companies over the years. Lean Focus brings partnership to an additional level. Their training and teaching goes beyond just the tools of lean but really delves into the overall philosophy of lean. We have used them for kaizen, general training, and recruitment. The experience has been superb in all areas."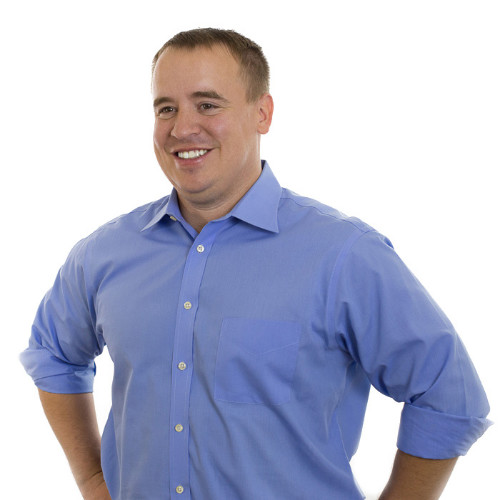 Jason Kaspar | CEO, Kaspar Companies
Michael Stoltzfus
"We have had multiple Lean Focus training events and they were excellent! Their knowledge and ability to communicate proves they are experts in the field. Their training has shifted our thinking and makes work more meaningful and productive. Daily Management has been instrumental in getting results on problems and increasing our decision making speed. If you are seeking to take your company to the next level, or have major problems in your process, Lean Focus is your source of help. They will make you think outside the box and get you started on the Lean Journey."

Michael Stoltzfus | CEO, Dynamic Aviation
Ralph Manning
"My experience with Lean Focus has been transformative. At the most basic level they have taught us the importance and power of daily workflow management and problem solving skills. Damon is not only a great coach; he will also roll up his sleeves and get down in the trenches with you. And that's where real growth occurs; from the ground up."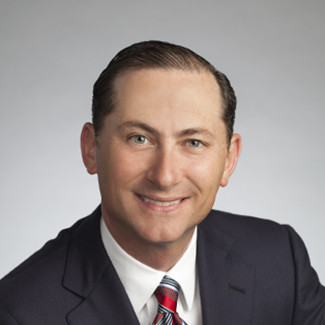 Ralph Manning | CEO, Coltala Holdings
Corey Gibbons
"I've worked with Lean Focus for several years utilizing their knowledge and skill of lean leadership and problem solving in several different organizations. The team's practical and real world experience from the C-Suite to the shop floor facilitates a truly unique experience that is unmatched by most external and internal organizations. I will continue to source their broad business system approach to driving sustainable improvements in business operations and results."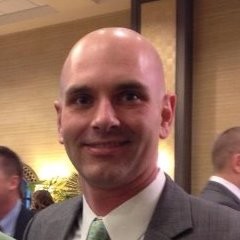 Corey Gibbons | VP, Strategy & Transformation, Honeywell
Martyn Etherington
"Working with Lean Focus has made us better operators; they have trained my marketing function on a set of tools that enables continuous improvement around lean, growth, and leadership—resulting in a growth mindset, allowing us to examine a problem down to its root cause while discovering better ways to do business. Moreover, it gives us a shared versus common language and visual management tools that we hold ourselves accountable for delivering growth and results. How many marketing functions can claim that?"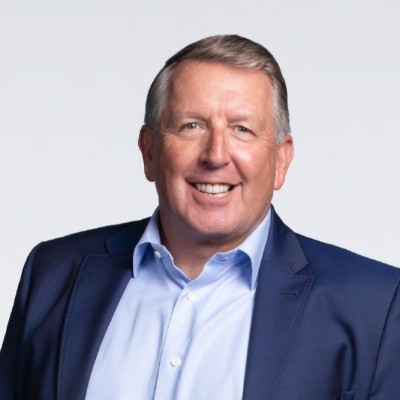 Martyn Etherington | EVP & Chief Marketing Officer, Teradata
Dave Banyard
"I have engaged several Lean Focus practitioners over the past few years. The team is fantastic. They relate well to any level of your organization, whether it be strategic discussions with senior leaders or problem solving on the plant floor. They also bring a wealth of knowledge, which in turn brings instant credibility. Hold Damon and his team in high regard and highly recommend them as partners to help you start your lean journey, or fine tune your approach if you're already on that journey."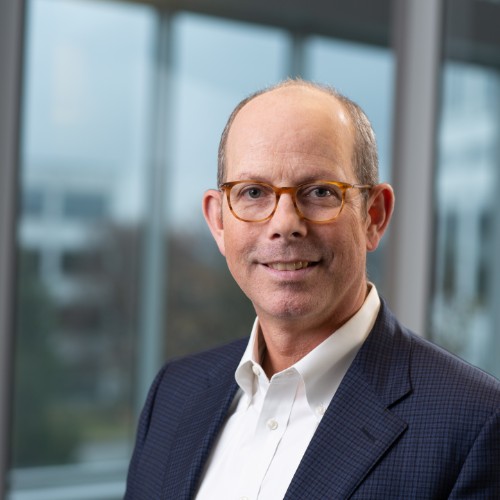 Dave Banyard | President, MasterBrand Cabinets
Partnering with our Lean Leaders
When you begin your partnership with us, know that you are working with experienced, data-driven, problem-solving experts. Our hands-on team of Lean professionals are masters at unfolding your vision, building a playbook, and showcasing what winning looks like for your company. We take perspective to see the larger picture with the long-view and aren't afraid of getting our hands dirty to see that vision come true.
In our time together, our team will become not only your partners, but your coaches and advisors as well. With the tools from our Lean Business System, our experts can positively impact your P&L and transform your business, as your success is our only goal. When you partner with our team, you're ensuring that your business is being prioritized by top-notch Lean leaders who will stop at nothing to deliver you outstanding results.
READY TO WRITE YOUR OWN TRANSFORMATION STORY?