Every day, Lean Focus practitioners are helping organizations across the globe transform their businesses for good. But we're not a one-size-fits-all type of transformation partner—we hand-pick a series of proven Lean processes, principles, and tools to build the organizational and cultural infrastructure your business needs to create immediate value and deliver sustained, profitable growth.
EMPLOYEE

 | Engagement

Cabinet company improved both profitability and employee engagement with help from Lean Focus.
Turnaround
|
Enterprise Software Company Improves Lead Generation, Revenue Forecasting & Operational Procedures
Transformation
|
Medical Device Manufacturer Revitalizes Culture & Increases Productivity By 34%
Transformation
|
Medical Device Titan Increases CAGR by $94M Through Lean Transformation
Turnaround
|
Leading Industrial Manufacturer Reduces Lead Time & Dramatically Improves Productivity
Merger & Acquisition
|
Private Equity Firm Achieves $40M In Platform EBITDA Using Lean Focus Business System™
Transformation
|
Food Equipment Company Realizes 20% Increase In Productivity & More
Transformation
|
Construction Equipment Manufacturer Increases Revenue By 21% YOY
Transformation
|
Industrial Manufacturer Improves WIP By 66% Through Lean Transformation
Transformation
|
Industry Leader Accelerates Lean Transformation With Top-Tier Lean Talent
BUSINESSES WE'VE HELPED TRANSFORM: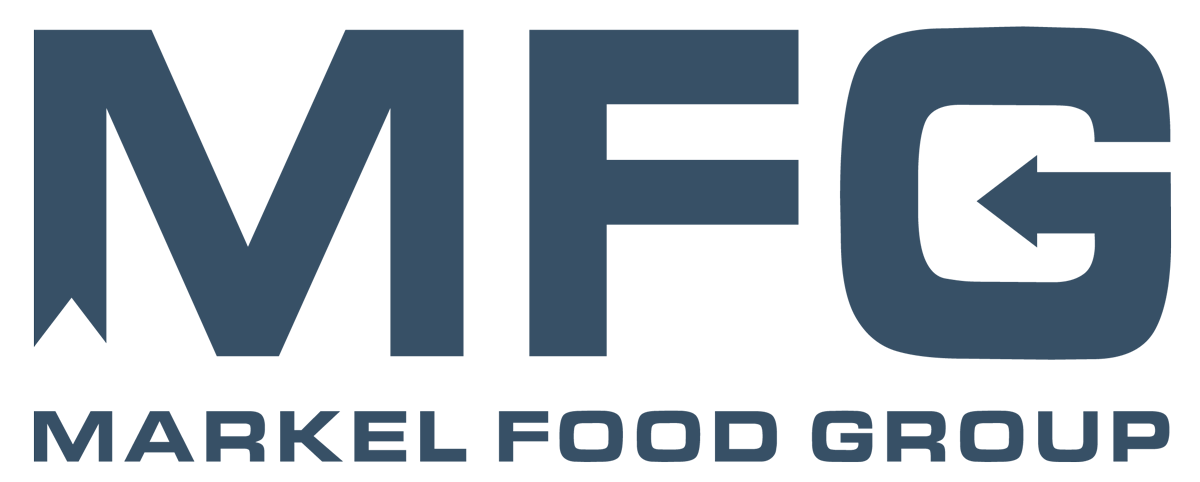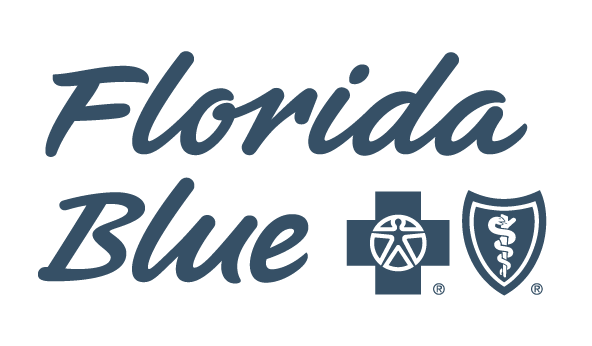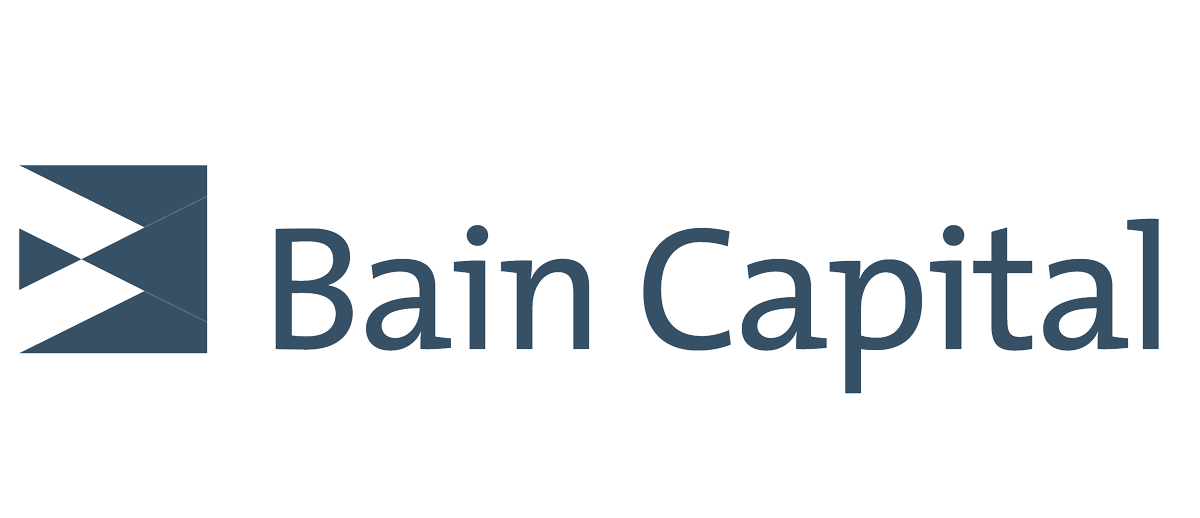 READY TO WRITE YOUR OWN TRANSFORMATION STORY?