When it comes to top Lean Leadership positions, it is vital to find the right fit for both the Candidate and the Company. That's where we come in. Our decades of Lean experience and expertise, combined with our long-standing industry connections, enables us to assemble a tailored list of opportunities at world-class organizations—organizations that truly value Lean—so you can get your foot in the right door, faster.
MAXIMIZE YOUR VALUE LAND YOUR DREAM JOB
Finding an organization that values your unique skillset is one thing, effectively communicating it is something else entirely—luckily, we're experts at both. As a trusted leader in the industry, not only do we know which companies to focus on first, we know how to translate your unique Lean skills and strengths in a way that maximizes your value as a candidate. That way, you can spend less time looking for the right Lean organization, and more time evaluating offers from them.
BeauClair Shields
"I have worked with a few different agencies in the past, however working with this group set a new standard. From the starting conversation, to the interview/resume prep, through the closing of the deal, Lean Focus provides a service that not only meets the needs of their client, they also work with the candidates to allow them to best display their qualifications that are more pertinent to the hiring job. Not your average staffing agency."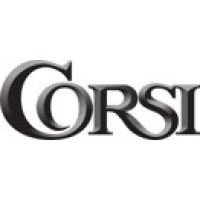 BeauClair Shields | Production Manager | The Corsi Group
Louis Maitland
"Lean Focus partnered with me to find a great role that fit my challenging personal and professional goals. They worked tirelessly to find the right position and were by my side through the entire process, even through onboarding. I would highly recommend the Lean Focus talent search team to anyone looking for the next step in their career."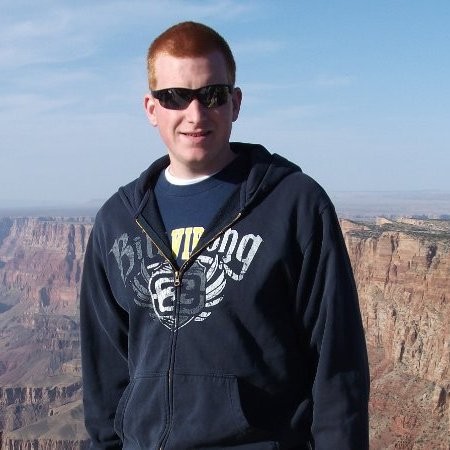 Louis Maitland | Materials Manager | IPS Corporation
Evan Neely
"Lean Focus provided ample support and open communication from the very beginning of the interview process. They were professional and friendly while providing great insights. I thank them for making this process seamless. I would recommend them to anyone."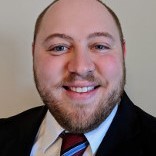 Evan Neely | Continuous Improvement Leader | Advanced Drainage Systems, Inc.
Allison Elkman Jean
"Thank you Lean Focus for finding the ideal role for me with a prominent company. My new position allows me to utilize my strong continuous improvement skills as well as my expertise in customer service and inside sales. Damon and the Lean Focus team understand the needs of companies. They made a career match that benefited an amazing company and me."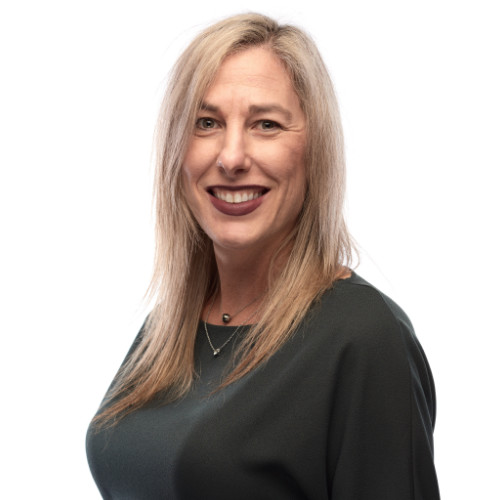 Allison Elkman Jean | Director, Customer Success | Sonova Group
PREPARING FOR
YOUR LEAN FUTURE
Get the insider's guide on how to crush your next interview and land the Lean careers you've been waiting for with our Landing Your Dream Lean Job webinar.
Interested in opportunities that ignite your career? By signing up for our email list, each month you'll be opened to a wide-variety of Lean opportunities in Lean-operating organizations across not only the U.S., but the ENTIRE globe to get that challenge you've been looking for.
In addition to these opportunities, you'll also receive industry expertise and news from our expert Lean leaders, all to help you accelerate in your Lean career!
"*" indicates required fields