People First, Strategy Second
Ex-Pella Corporation CEO, Pat Meyer shares his Lean journey and why he joined Lean Focus
Before Pat Meyer ever competed in the rough-and-tumble business world as CEO of Pella Corporation, a national leader in window and door manufacturing, he channeled his competitive fire as both a recruiter and wrestler for Des Moines' Drake University. One could say that his acumen at leading a winning team was first learned while shooting for take-downs during wrestling matches.
Indeed, Lean Focus's most recent hire brings nearly 25 years of experience serving in a variety of leadership roles for Pella Corporation, a manufacturer that places Lean principles at the forefront. As a Board Director for Lean Focus, he will apply his career experience to key issues impacting client growth, Lean operations, and leadership. Towards that end, he will also consult C-suite personnel in setting their company strategies and staying the course during their Lean journeys as well as leading and coordinating Lean events.
Meyer's humble beginnings (he managed a Target store shortly after receiving his undergraduate degree from Drake) have helped define his hands-on attitude towards day-to-day plant operations while at Pella. At Drake, Meyer also worked as a graduate assistant while pursuing his MBA. Shortly after graduation, he went to work for Iowa-based Pella.
His first job was running an assembly line during the second shift. While there, Meyer gained a first-hand knowledge of manufacturing operations on the factory floor.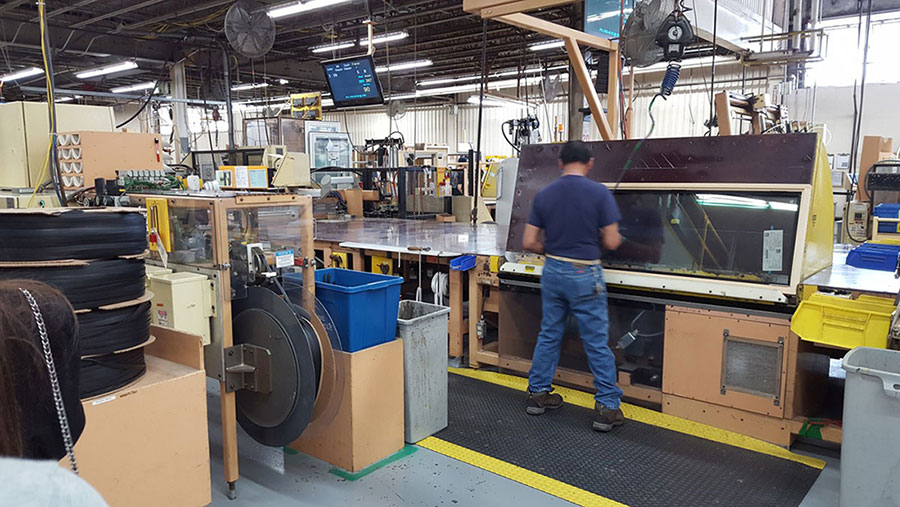 Meyer took on numerous responsibilities before taking the helm of Pella's Operations in 2000. In 2009, he took over the reins as Pella's CEO – after spending a decade leading Operations, he moved on to Marketing and General Management. In all, Meyer held seven leadership positions at Pella, including Acquisitions in entry doors and commercial windows and doors for a company called EFCO. As CEO, his biggest accomplishment was navigating the housing downturn of 2008. "(While) market opportunities dropped 40% to 75% depending on the segment, we restructured the business to remain profitable at the operating level, then put a plan in place to restore historic profitability, which we accomplished," Meyer said.
He became a devout adherent to Lean principles and practices during the early 90s, when Mel Haught headed up the privately held company. Over the years, Meyer ran numerous Kaizen events and other continuous improvement groups at Pella. "One thing I learned over the years is you have to adjust your style," Meyer said. "Sometimes, you walk into a plant…it is either war-time versus peace-time, sometimes you are just fighting for your life driving continuous improvement because your life depends on it. At other times, you can just sit back and look at the whole value stream, looking strategically through the whole business…(so) one approach involves stopping the bleeding versus a more strategic approach." Meyer has advice for up-and-coming CEOs who want to drive Lean operations towards more sustainable cultures.
"You can have quick fixes, but to really have a culture of continuous improvement, it has to be a journey," he said. "Continuous improvement is a journey that never stops, you have to have focus and discipline and you have to apply resources to it, you have to be committed not to cut people and fire them, you have to be willing to re-deploy those people and have a plan for that, and just be committed to the whole Lean journey because it is one that requires total commitment," he added.
He echoes an observation that many Lean experts have voiced over the years – stakeholders' almost knee-jerk resistance to change, an overall aversion to calculated risk. Meyer, too, has faced his share of boardroom challenges as an agent of change. "With the end in mind, it is critical to make sure everyone clearly understands why we are going through all this effort to drive this continuous improvement," he said. "It is critical that people understand why we are doing it."
Using the metaphor of a house, Meyer likens the foundation to trust, respect, and integrity. Once a good foundation is laid down, the walls of communication can be built which he defines as "shared meaning and shared understanding" rather than a more autocratic approach. Organizational vision, mission and values function as the roof of the structure. "What I like about Lean Focus is that people come first and strategy comes second," Meyer said.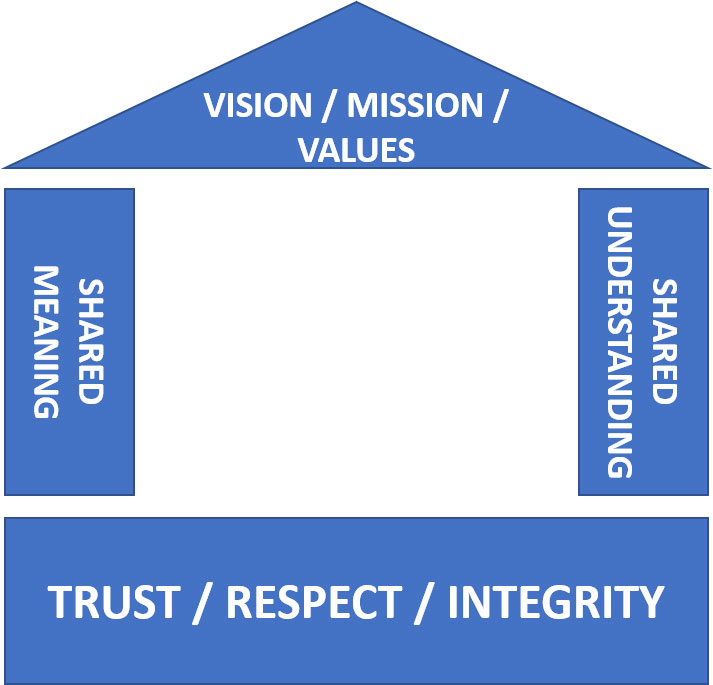 Meyer's customer-focused philosophy, one that is laser-focused on problem solving, meshes well with Lean Focus's approach. Moreover, he brings an uncanny knack for leadership as well as a passion to compete that harkens back to his wrestling days at Drake.
Spoken like a true Lean devotee, Meyer concluded: "There's always a better way."
Subscribe to our newsletter, Lean Focus Forward, for the latest industry insights, upcoming webinars, and more.
CONNECT WITH US

© 2023 LEAN FOCUS, LLC – ALL RIGHTS RESERVED