To effectively analyze Lean talent, you need to understand Lean itself. And here, Lean is our focus. Our Talent Solutions team has the experience and expertise it takes to identify which candidates have the critical competencies, character traits, leadership capabilities, and skill-sets necessary to lead a successful Lean transformation. By focusing on the qualities that truly matter, we're able to consistently deliver best-in-class candidates, quickly.
BUSINESSES & INDUSTRIES WE'VE HELPED TRANSFORM:
Aerospace
Automotive
Building Materials
Chemicals
Consumer Brands
Health Care & Insurance
Industrial Materials
Logistics & Supply Chain
Machinery
Medical Device
Mining & Metals
Oil & Energy
Packaging
Plastics
Private Equity
Retail
Software
And More
RETAINED SEARCH PARTNER
KEY WORD: PARTNER
To attract top Lean talent, you need more than just a detailed job posting—you need a partner who can tell your company's story. That's where we come in. As your retained talent acquisition partner, we'll get to know your organization and it's needs through-and-through before embarking on a search. By better understanding your company's history, culture, and current Lean journey, we're able to paint a clearer, more desirable picture—attracting better candidates—getting you the Lean talent you need to transform your business for good.
| | | |
| --- | --- | --- |
| Chief Executive Officer | Vice President of Operations | General Manager |
| Chief Operating Officer | Director of Sales Growth | Plant Manager |
| Senior Vice President of Lean | Director of Business Development | Materials Manager |
| Vice President of Lean | Director of Lean | Lean Leader |
ORGANIZATION & TALENT
PERFECTLY ALIGNED
To build a high-performance culture, your organization's strategy, and the talent responsible with executing on it, need to be perfectly aligned. To accomplish this, we offer two solutions—effective separately but, when used together, will truly accelerate your Lean transformation.
Organization and Talent Readiness (OTR): We'll assess organizational structure, engagement levels, workforce competency & capabilities, and more. This helps you align your organization with its Lean strategy and identify where there may be critical talent gaps.
Talent Acquisition & Integration: With knowledge of your business needs in-hand, we use our Lean expertise to source, qualify, and integrate the right people, with the right skills, in the right positions—faster.
Carlos Cobo
"They [Lean Focus] were able to get us candidates that were all superstars, so the hiring process was very easy. The person we hired was a great fit for the team, and has been a positive addition for the company."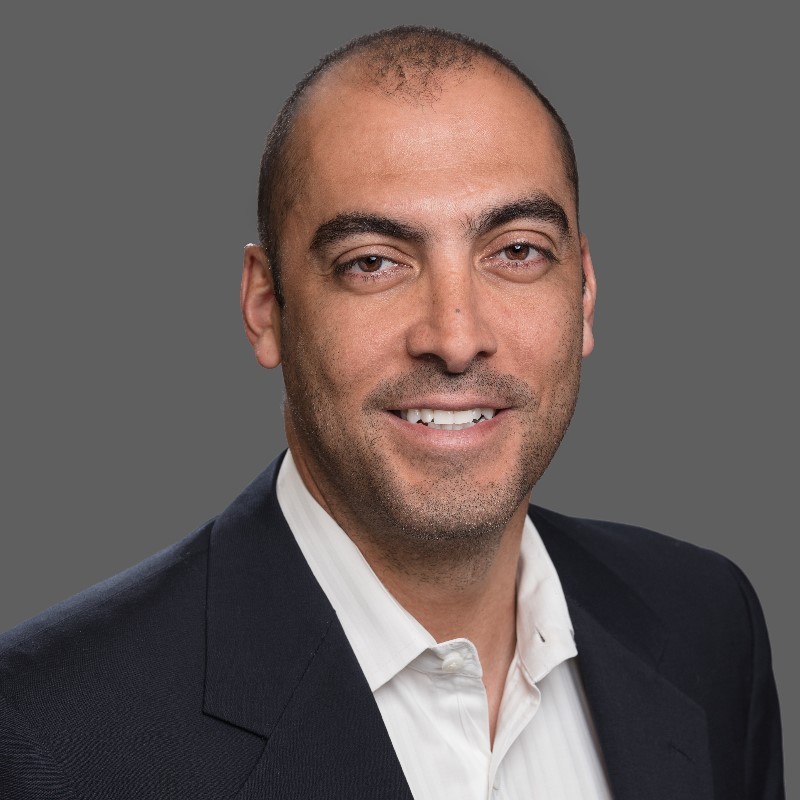 Carlos Cobo | Chief Operations Officer | Justrite Safety Group
MehdiReza Hirji
"Lean Focus found us our very own Lean Transformation Leader. They worked with us to identify the search parameters, presented qualified candidates, and helped refine the search to ensure we found the right person—and she was exactly what we needed."


MehdiReza Hirji | Vice-President, Portfolio & Program Management | Bio-Rad Laboratories
Doug Pence
"Our Lean Focus recruiter was able to fill 3 plant manager positions for me. Sue Lingua worked diligently to understand the individual facility needs, location and culture, and provided multiple qualified candidates. She communicated regularly and worked hard to adjust to our needs and fill our positions with excellent candidates."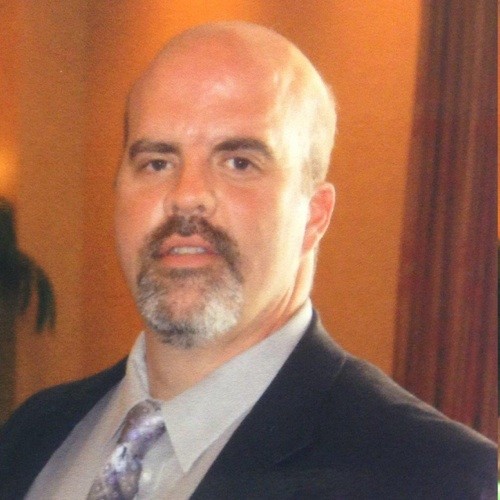 Doug Pence | Regional Manufacturing Manager | Advanced Drainage Systems, Inc.
INTERIM LEADERSHIP
IMMEDIATE IMPACT
While a permanent Lean leader is usually the goal, sometimes you need results now. If your organization could benefit from the leadership of an experienced Lean executive, we can help. Our list of experienced senior-level Lean practitioners is long, and the results they are able to provide are often instant. Get in touch below and we'll help find the interim Lean leader that can help get you where you need to be.
Success At The Speed Of Talent Solutions
Stuck in a fire-fighting mentality and rewarding "saving the day" over solving the problem, a prominent Lean Focus partner knew they needed to do something different. See how we helped an industry leader accelerate their Lean transformation through Lean Talent Solutions.